29th June 2022
NanoExplore Workshop #2: Lessons learned from workplace exposure campaigns

Online
NanoExplore Workshop #2: Lessons learned from workplace exposure campaigns
You are cordially invited to the second one of the workshops organised by NanoExplore project.
The workshop will take place online on 29 June 2022.
Mark the date and join us!
Date: June 29, 2022 (Wednesday)
Time: 10:00 AM - 11:30 AM CEST
(After registration, a joining link will be sent to your email.)
About the workshop
This workshop will provide an in depth overview of the current procedures, standards and regulatory activities related with the monitoring and control of the workplace exposure when dealing with ENMs. Moreover, a complete analysis of the NanoExplore device and main lessons learned from the exposure campaigns conducted under the project will be provided. Practical examples and detailed information on the levels of exposure found for a range of scenarios will be included. In addition, a short introduction to the web-based platform developed by NanoExplore will take place towards the end of this workshop.
Topics to be covered
Analysis of workplace exposure monitoring procedures when dealing with ENMs
Using the NanoExplore prototype to monitor ENMs in workplaces
Lessons from case studies: exposure levels and risk mitigations measures
A short introduction to the web-based platform
Who should attend?
ENMs manufacturers and downstream users
Experts on occupational health and safety
Regulators
Nanosafety Cluster members
Presenters
Carlos Fito, ITENE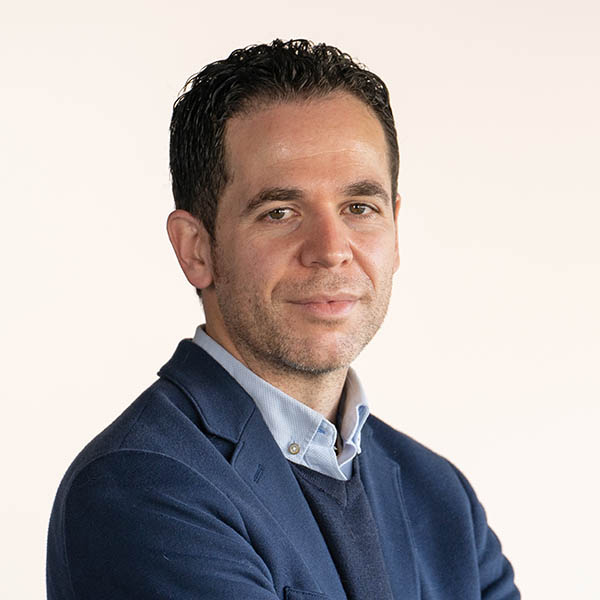 Carlos Fito has an MSc Degree in Biology and a master's degree in environmental health. He is ITENE's head of safety, health and environmental monitoring technologies department and senior consultant in chemical risk assessment, risk mitigation and occupational exposure. Since 2008, Carlos Fito has been involved in the management of the Nanosafety research group of ITENE, working on a variety of Risk Assessment related projects, including the coordination of more than 10 regional, national and international projects, highlighting the H2020 project SbD4Nano, the FP7 project NanoMICEX, the LIFE projects NanoRISK, REACHnano and NanoMONITOR, and the SUDOE NanoDESK. Beside the above, Carlos Fito is currently leading a number of activities under the EU projects SUNSHINE and SUSSAN as work package leader, as well as strategic actions on exposure assessment under national initiative.
Helena Prima, ITENE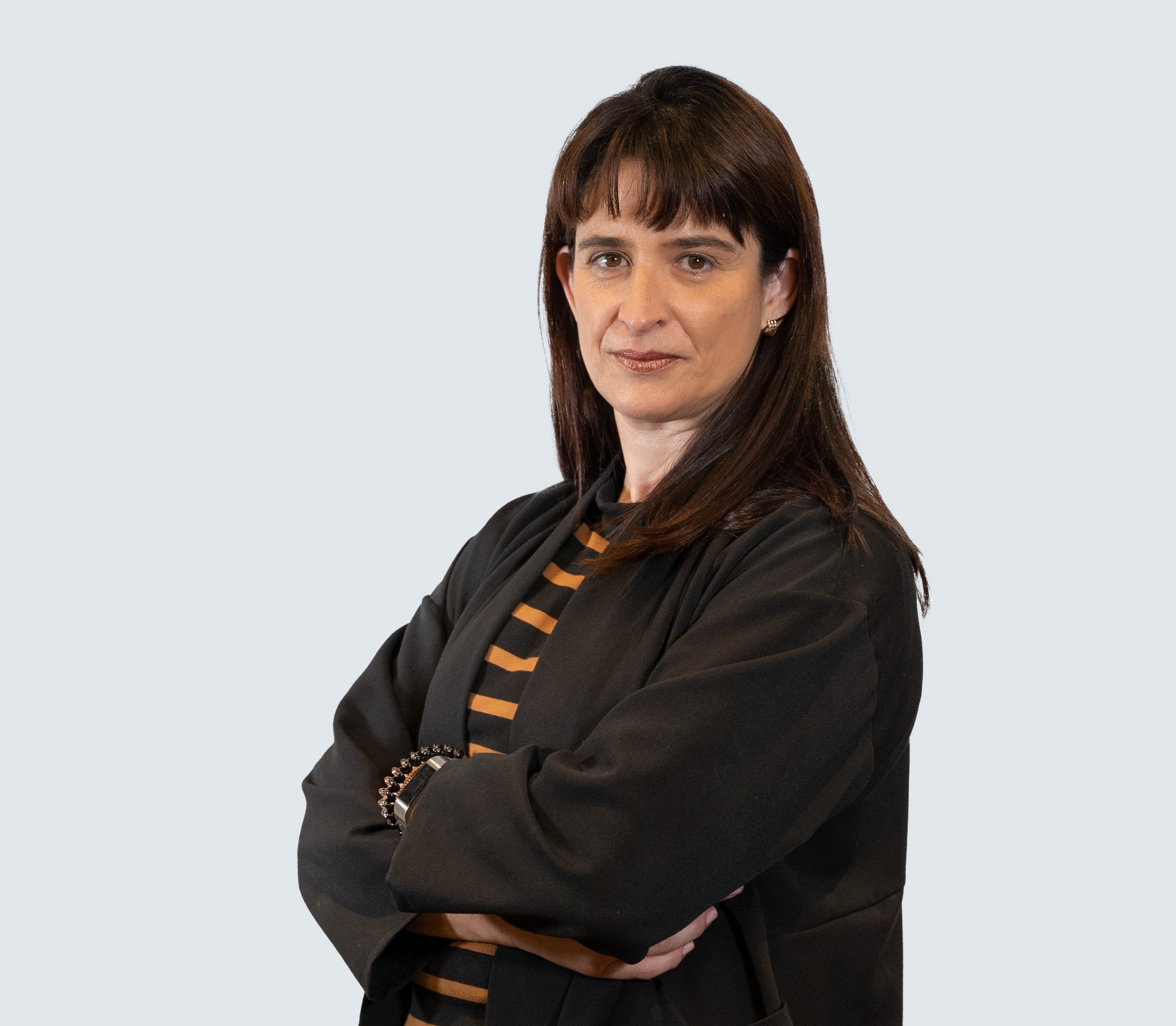 Helena Prima is a project manager in the area of security, health and environmental monitoring in ITENE. She is also a Senior Researcher in the group of nanomaterials in the Molecular Science Institute. Beside the above, Helena Prima has a PhD in physics of materials for the Freie Universitat in Berlin, Germany.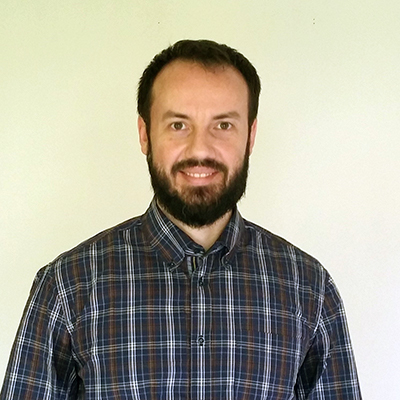 Simeon Taskaris
GIS Analyst
Simeon Taskaris has important experience in Geographic Information Systems and he participated in desktop and web GIS applications development projects. He is a graduate Regional and Urban Planning Engineer (University of Thessaly), MSc in Transport Systems (Aristotle University of Thessaloniki) and MSc in Informatics (Hellenic Open University).
Contact
Judith Friesl
Yordas GmbH j.friesl@yordasgroup.com
Yasemin Ertugrul
Yordas GmbH y.ertugrul@yordasgroup.com