NanoExploreR Survey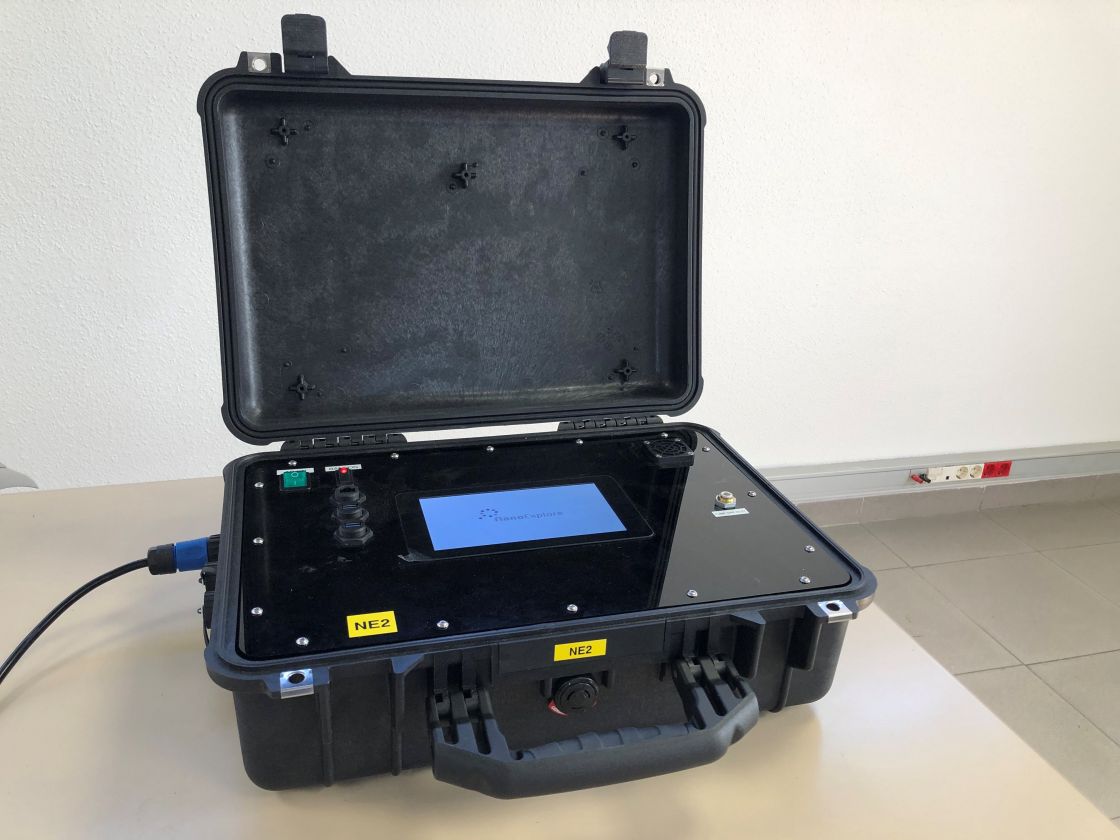 The DEADLINE has been EXTENDED until JUNE 15th, 2022
Our device, the NanoExploreR, is now ready and we want to test its market potential!

NanoExplore developed an Indoor/Outdoor Ultra-Fine Particle and PM sensor for air quality monitoring and exposure prevention.
Are you working with nanoparticles in your company or research institution? Then we invite you to check the NanoExploreR datasheet below (or download PDF here) and fill out our survey to share your opinion on the device. The survey deadline has been extended until June 15th, 2022.
The main features of the NanoExploreR include real-time, high frequency continuous monitoring of Ultra Fine Particles (UFP) and Particulate Matter (PM1, PM2.5, PM10), as well as particle sampling on TEM grids/filters for further analysis. The device can be used indoor as well as an outdoor. For full details, please consult the data sheet below.
>>>>>>>>>>> You can find the survey here. <<<<<<<<<<<<
______________________________________________________